European Hotel Managers Association Annual General Meeting 2023
S-Rate participated at the EHMA 2023 which took place in Lisbon from the 10th till the 12th of February, at the Four Seasons Hotel Ritz.
The 49th annual EHMA – European Hotel Managers Association was hosted at the Four Seasons Hotel Ritz and its theme was about "Inspiring the Future"; a celebration of history and tradition as well as addressing challenges of the future.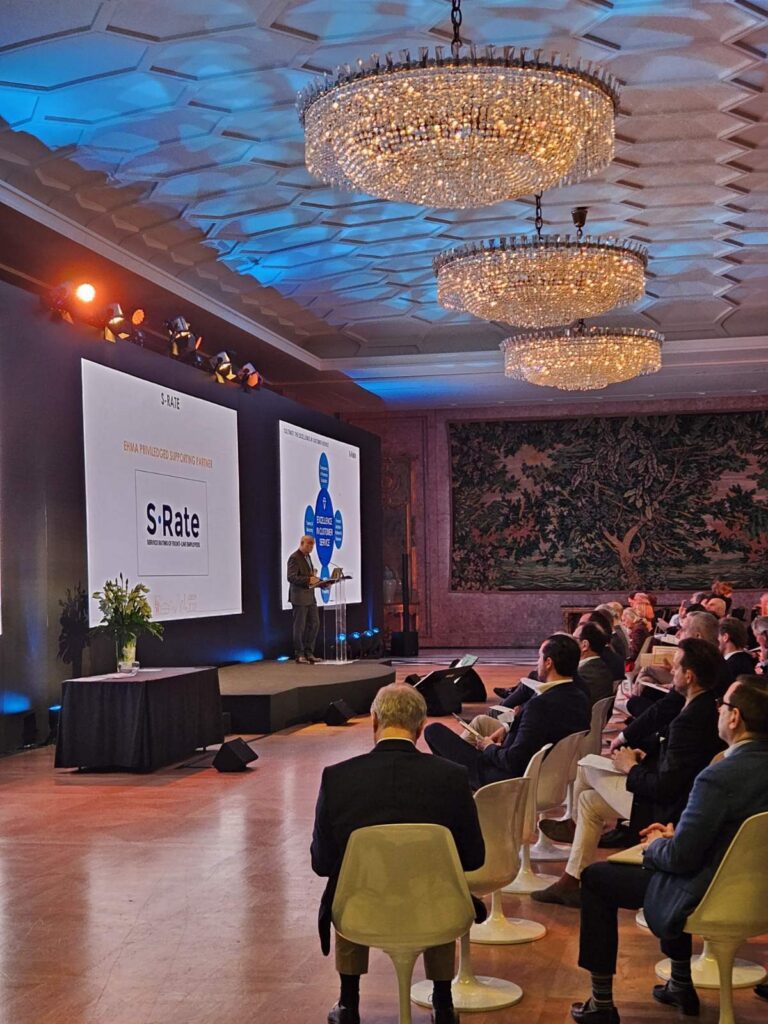 Our team had the opportunity to present S-Rate and underline how hotel managers can monitor the degree to which their business is meeting customers' expectations in relation to service standards separately for each employee for the first time ever! Having reached high levels of interest for employee engagement tools, it has become clear that EHMA members do place employee recognition in the center of their operations and culture.