Looking forward to meeting you.
We would like to meet you at one of the below upcoming events.
Whether it is at a trade show, an exhibition, a private event or a networking evening, we would like to meet you. 
If you are planning to attend any of these events – let's meet! Contact us to schedule an appointment.
See you soon!

The Hotel Show Dubai 2023

European Hotel Managers Association
Annual General Meeting 2023

Hotel Operations Weekend 2022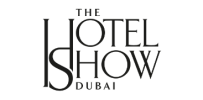 The Hotel Show Dubai
Redefining Hospitality Together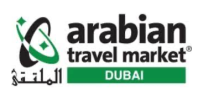 Arabian Travel Market international travel trade show

European Hotel Managers Association
Annual General Meeting 2022