Hotel Operations Weekend 2022
S-Rate participated as sponsor in Hotel Operations Weekend, an event which took place at the beautiful town of Opatija, located in the Croatian riviera, at 20-21 October 2022. Several hospitality industry Executives, mainly from the Balkan region, attended the event and had the opportunity to network and discuss the industry latest trends and pain points.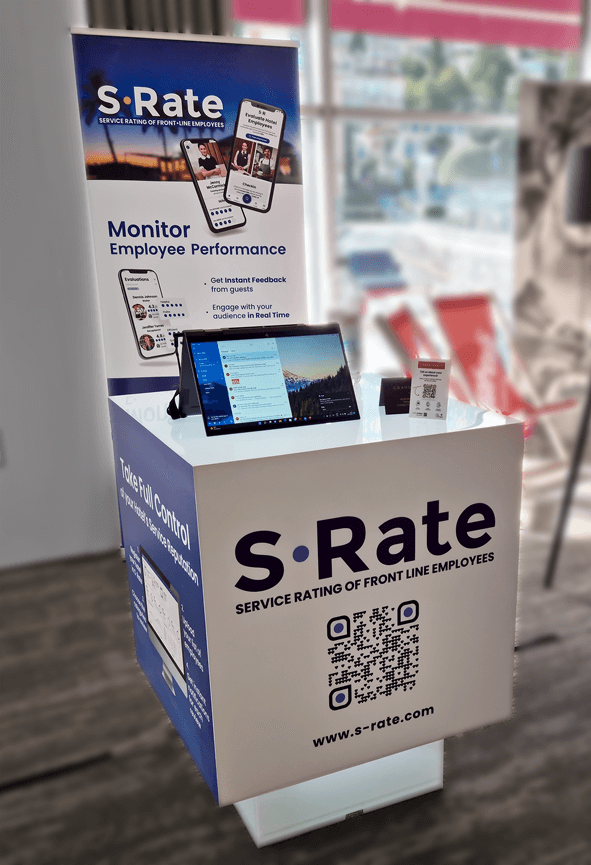 During several conference sessions, speakers highlighted the big issue of retaining talented employees amid a period of high growth for the industry, and those employees would like to pursue a long-term career in hospitality, however up to now the only way to raise their professional profile is through their manager's subjective opinion.
Our S-Rate team had the opportunity to present our innovative software solutions, that allow hotel guests to appraise front-line employees in real-time, while they are still residing at the hotel. This enables front-line employees to build their career reputation based on objective customer reviews, thus also giving Managers the ability to shortlist and award the talented employees, while also offer mentoring opportunities to those employees with lower scoring.