Introducing our S-Rate Academy Mentor: Joe Hirsch
We are pleased to announce the launch of S-Rate Academy; a mentoring programme for managers and front-line employees in the hospitality industry and our exciting partnership with Joe Hirsch as our top mentor. Joe Hirsch is a Global Keynote Speaker & Bestselling Author featured in Harvard Business Review, Forbes and TEDx among other.
This programme aims to assist any hotel managers that want to create opportunities for any of their front-line employees that may need support. Instead of the humdrum performance review, Joe promotes his core belief that Feedback should be fearless.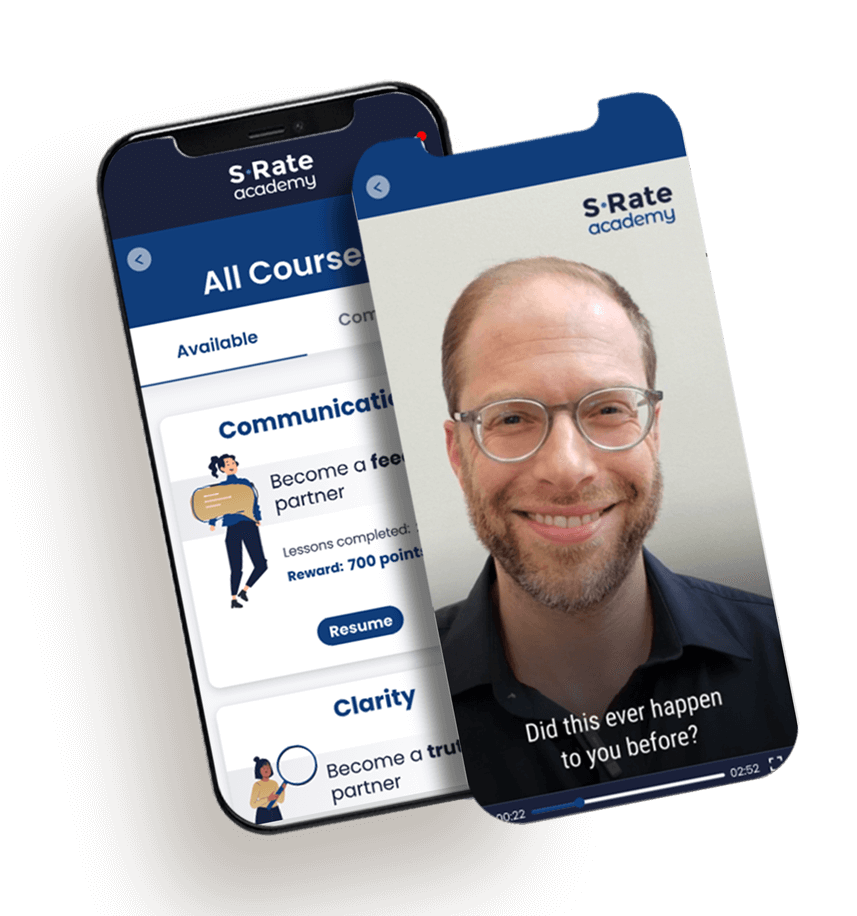 We've highlighted some of Joe's talking points that can have an impact on your business!
Stay tuned for more exciting content from the S-Rate Academy!